Are you seeking an experienced contractor to complete your next paving project? Swarly should be your first choice!
At Swarly, we are a trusted and proven provider of asphalt paving in Brisbane. From our modern fleet of heavy vehicles to our specialist paving team, we're confident in the high-quality services we provide. 
For the past decade we have continued to provide our customers with a large variety of speciality services delivering remarkable, durable and highly functional asphalt paving in the gold coast areas and we have slowly expanded our services to cater to customers within neighbouring regions.
For us, each new project is an opportunity to deliver superiority and we're committed researching and developing contemporary solutions to implement into our applications enabling us to provide our clients with more durable, strong and perpetual pavements.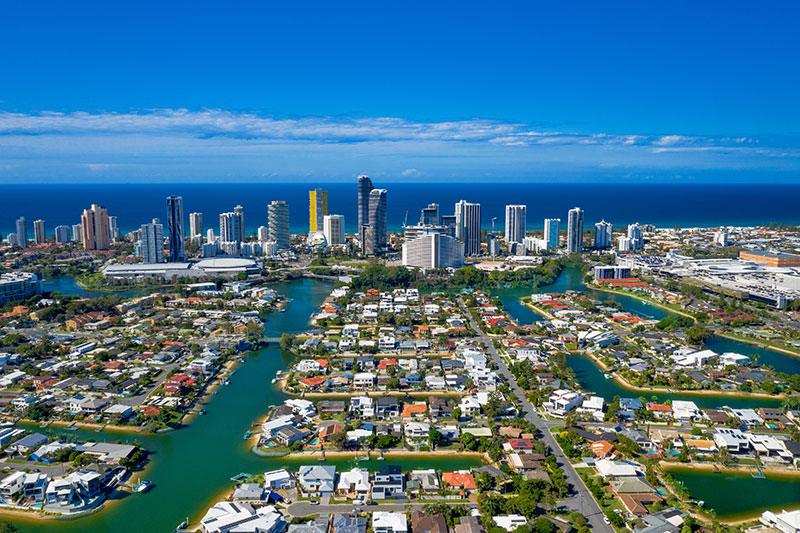 Asphalt paving solutions you can trust
Did you know that receiving a professionally completed asphalt paving in your driveway, car park and business premises can do a whole lot for your property value?
In fact, the curb appeal that high quality asphalt paving provides offers you a great way increase your resale value while bringing visitors a remarkable first impression. At Swarly, we are experienced asphalt paving contractors and we provide you with the highest quality of asphalt Brisbane has to offer.
We take great pride in our reputation and we strive to ensure that our reputation always speaks for us. For this reason, we ensure that every single project becomes a success story of highly durable asphalt, free of cracks and damages.
Contact Us for Superior Asphalt Solutions in Brisbane, Sunshine Coast & Gold Coast
To find out more about our services or to arrange a free consultation/site visit with us, please feel free to reach out to us today.