At Swarly, we are unrestricted by location and we service clients within the Brisbane, Sunshine Coast and Gold Coast areas.
We are particularly familiar with the weather, soil type and environmental conditions of these areas and we are well equipped to provide asphalt paving and bitumen laying services specifically suited for these locations.
Our cartage and logistics services enable us to provide the asphalt transportation services you require to a specific location and execute your project on temperature, on time and with the highest safety standards.
Over the years, we have continued to evolve and expand our services to cater to clients in surrounding areas, this has led us to bring our excellence to countless customers across the East Coast.
Our services at Swarly encompasses all the asphalt paving Brisbane, Gold Coast and Sunshine coast areas need.
With over a decade of experience servicing the Brisbane area, we have worked with many large-scale clients and are familiar with the region and the nature of its topography. You are better served with a team of asphalt contractors familiar with the area and that is exactly what you get at Swarly. From residential asphalt paving, to commercial asphalt paving, we bring you a quality of service that is unrivalled by anyone else in the industry.
LEARN MORE
If you're searching for a professional asphalt contractor with in the Suncoast Coast area to take on your next project, that takes great pride in their reputation and always striving to deliver high quality services, get in touch with us now!
We understand the humid and wet nature of this coastal area and we bring you high quality asphalt paving well suited to the weather conditions. Our robust combination of industry leading equipment, materials, techniques and expert technicians, enables us to provide you superior services and perpetual pavements, every time!
LEARN MORE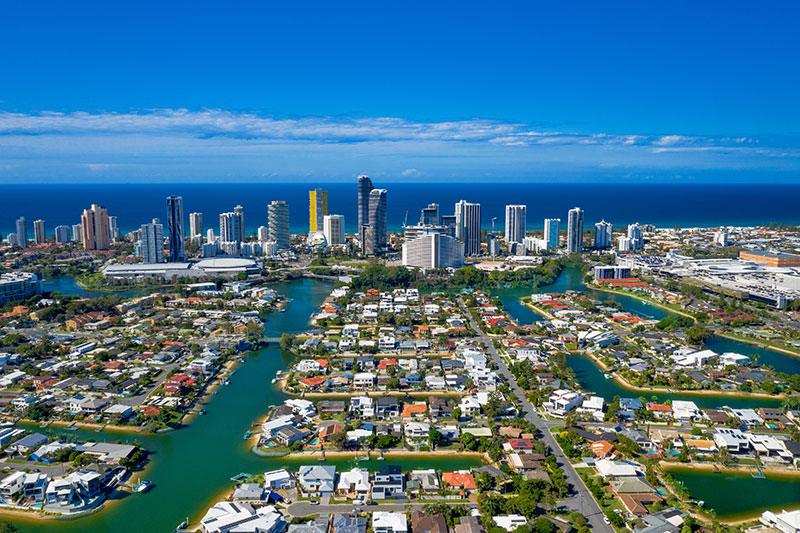 If you need our services to handle your asphalt Gold coast paving needs, we are just one call away.
We begin each project by providing you with a detailed evaluation of cost and timeframe, free of charge. This enables us to streamline costs within your available budget while ensuring that we do not compromise on quality.
Your project is important to us and we are always available to discuss and provide our expert advice and services.
LEARN MORE
Contact Us for Superior Asphalt Solutions in Brisbane, Sunshine Coast & Gold Coast
Don't hesitate to get in touch with us today!